Turtle : a city tour like no other in Paris
Paris is often described as the most beautiful city in the world and there are so many things to see and discover!
"Learn to (re)raise your head" by getting into a Turtle through the streets of the capital.
The taxi-bike is a way to move around efficiently but also to benefit from the wide side openings and the panoramic roof to admire your surroundings.
From 20€* per person
*VAT included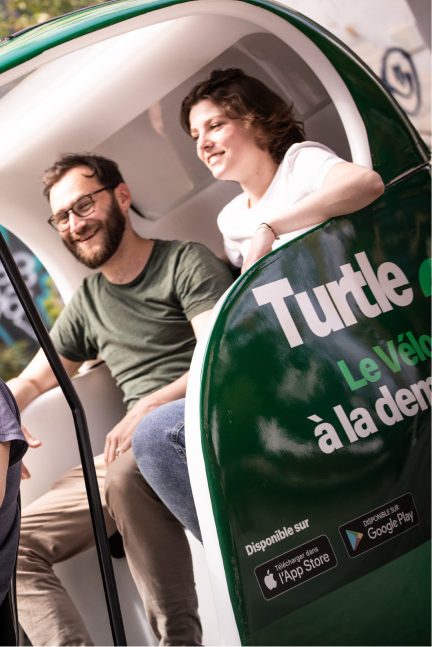 Choose our 1 hour / 30 minutes city-tour
The
"Gustave Eiffel"
City Tour
A trip alongside the Champ de Mars for a breathtaking view of the Eiffel Tower! The route continues on the quays to discover many iconic places.
Pont de l'alma
Tour Eiffel
Statue de la Liberté
Place du Trocadéro
Arc de Triomphe
Avenue des Champs-Elysées
The "Napoléon" City Tour
A trip to the heart of Paris! This route begins at Place de la Concorde, and then heads into the center of the capital to discover places full of stories.
Concorde
Petit & Grand Palais
Place Vendôme
Musée d'Orsay
Pyramides du Louvres
Cathédrale Notre-Dame de Paris
The "Saint-Germain" City Tour
The Saint-Germain invites you to discover the Latin Quarter of Paris. Explore this picturesque neighborhood filled with history and unique architectural landmarks
Fontaine Saint-Michel
Panthéon
Jardin du Luxembourg
Saint Sulpice
Saint-Germain-des-prés
Ecole des Beaux-Arts
Why book a Turtle Paris Tour ?
Our city-tours provide the perfect introduction to the city of lights and the best photo breaks in front of the iconic landmarks.

Digital audio guide (4 languages)


See all the tops landmarks



What is the Turtle capacity ?
Each Turtle can accommodate up to 2 people (in addition to the driver). You obviously have the option of booking several taxi-bikes at the same time for your sightseeing tours in Paris.
In case of rain, am I protected ?

Turtle has designed tailor-made weather protection to protect you from the cold, wind or rain. Thus, summer and winter, each taxi-bike can accommodate you in the best conditions. A plaid/blanket is also available.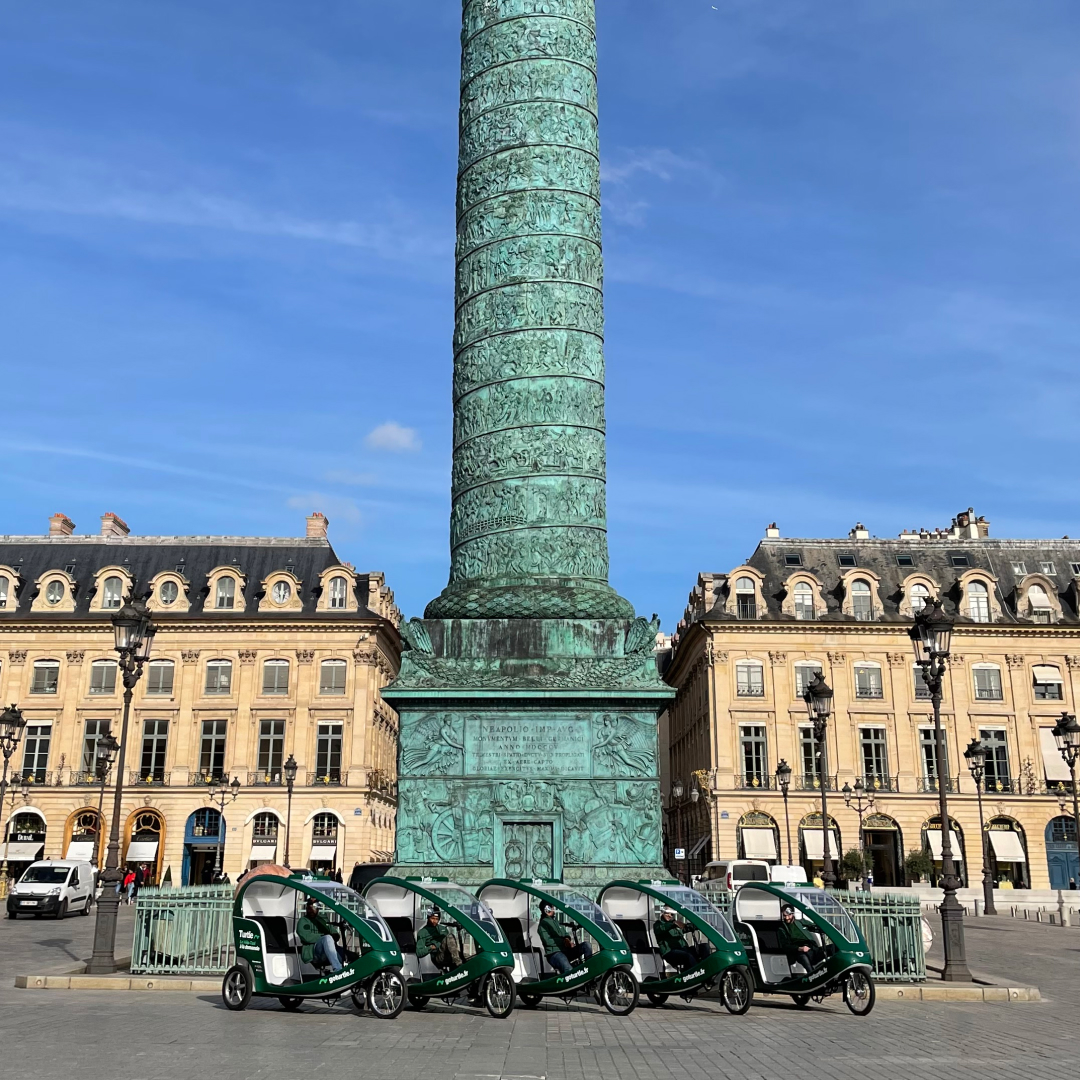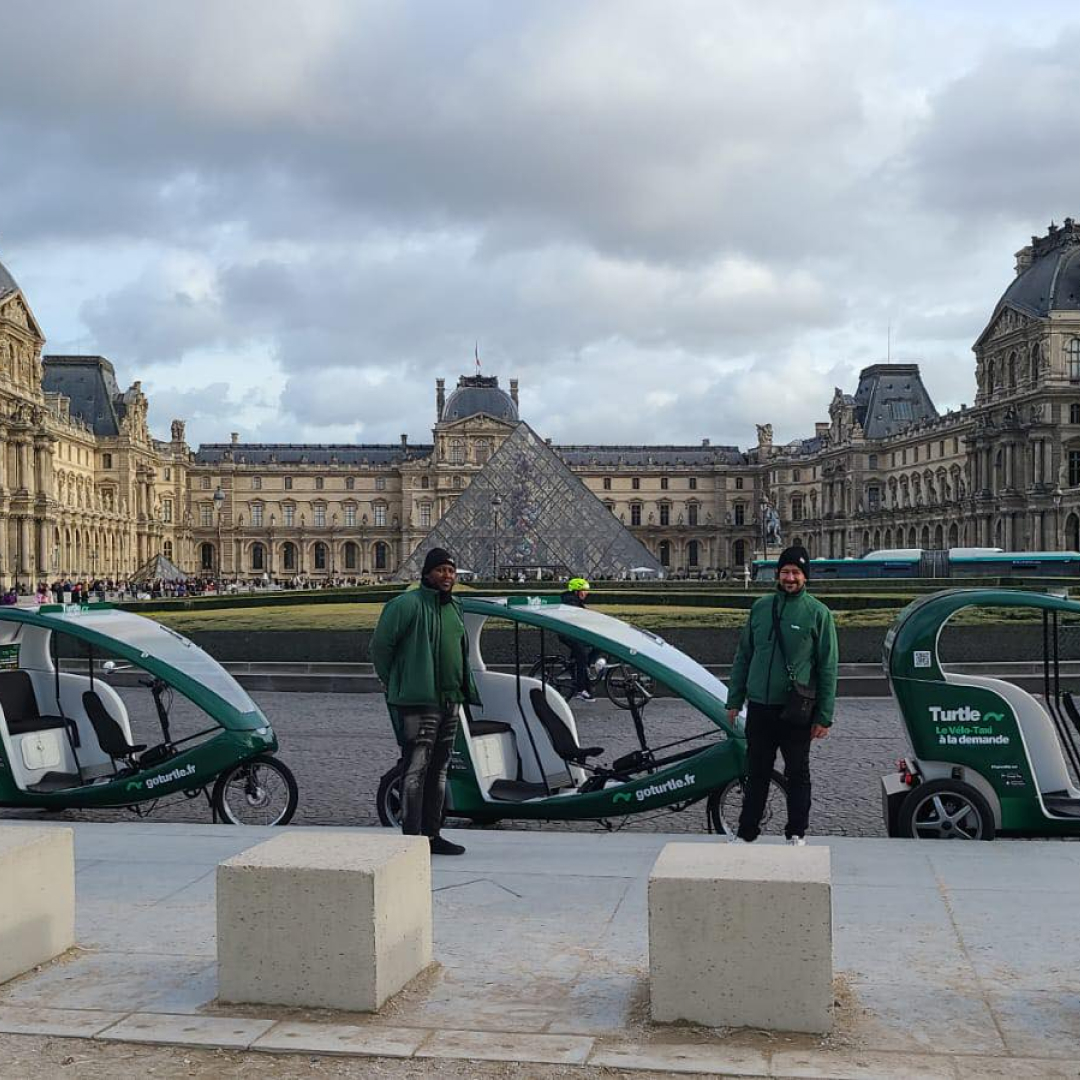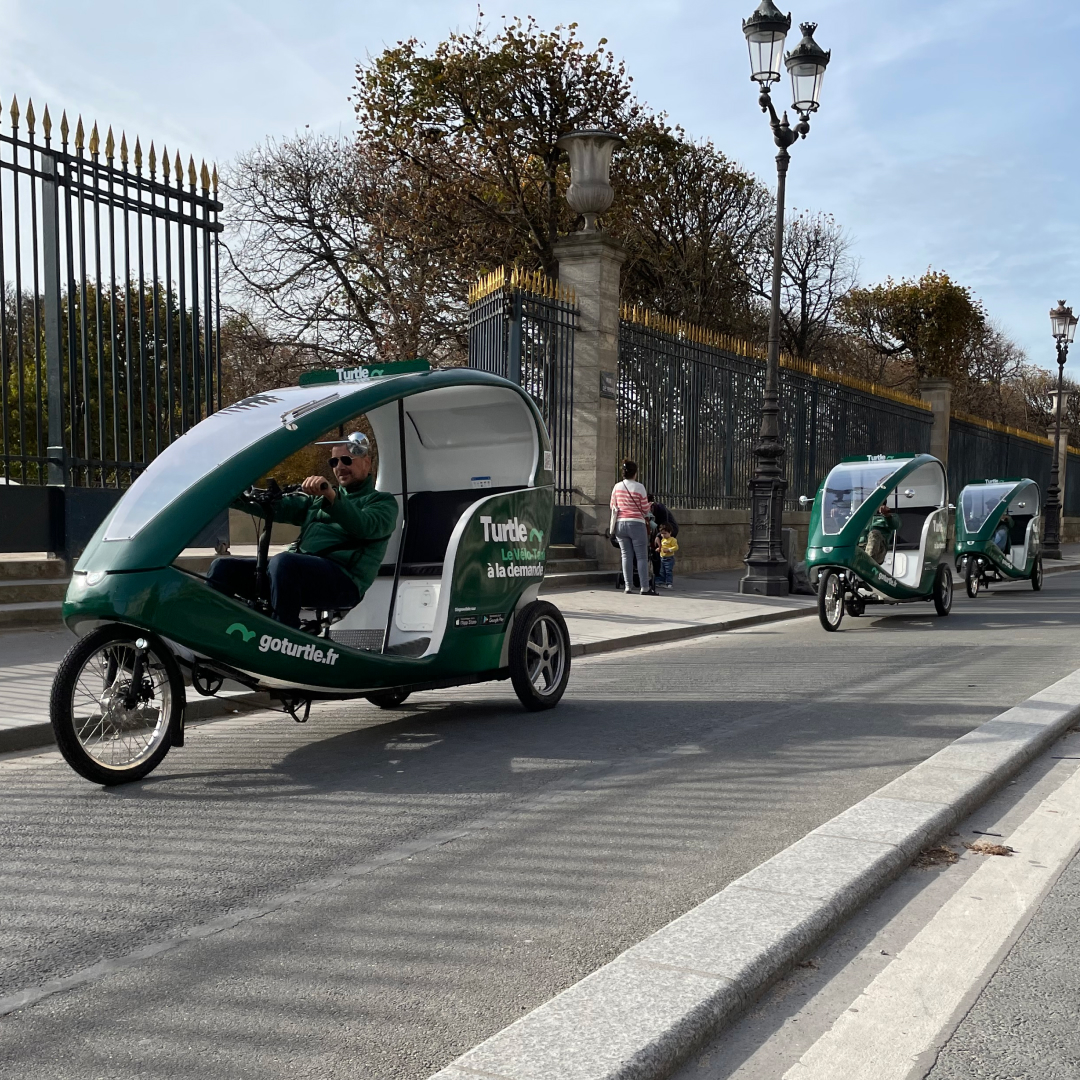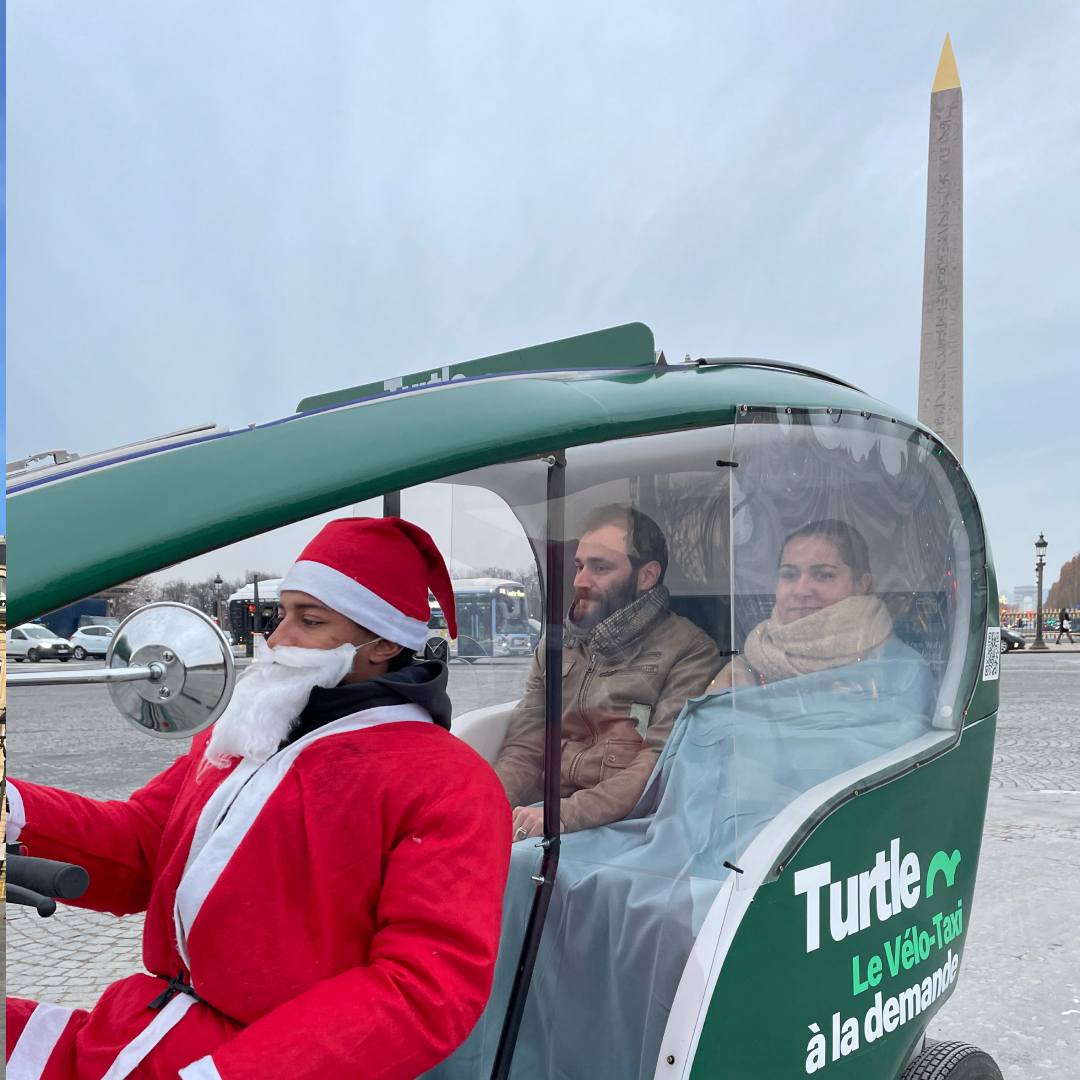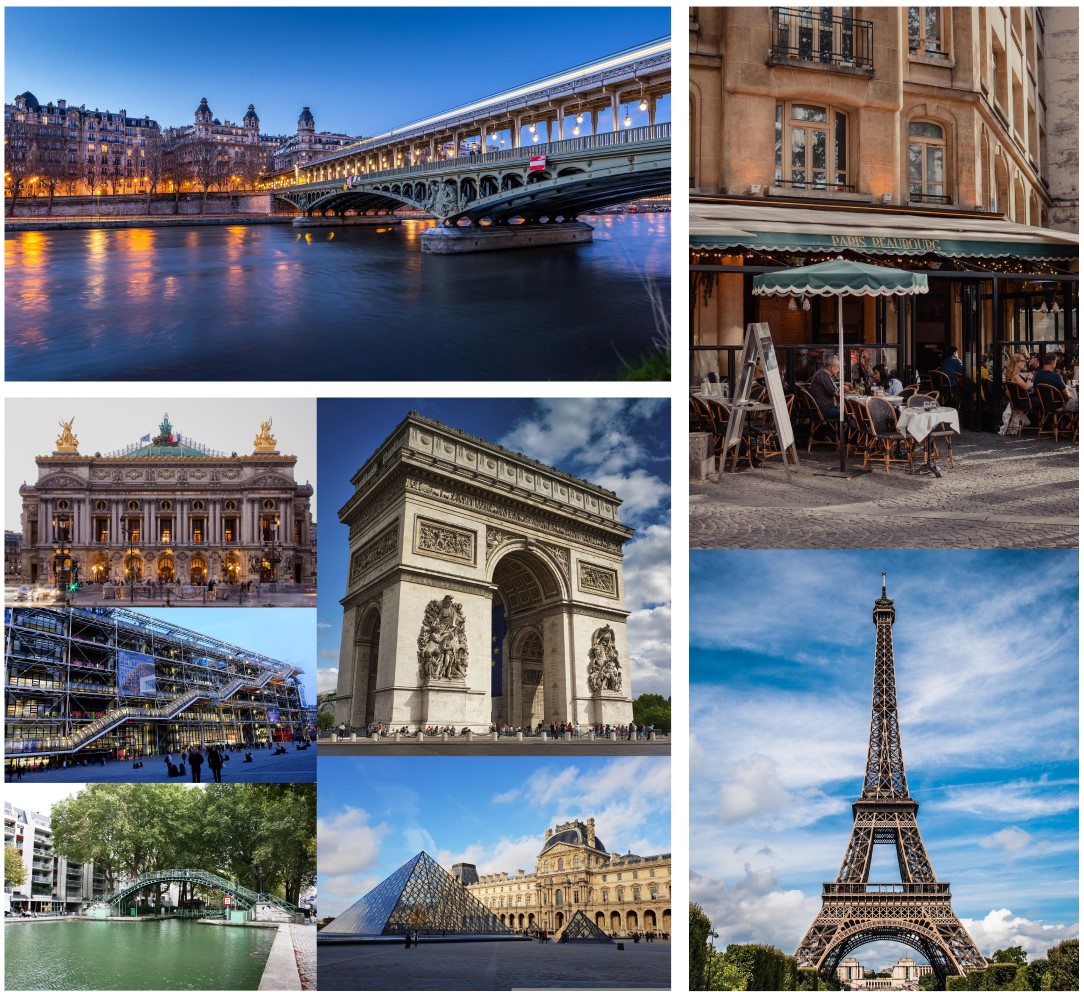 Do you have any question about a city trip ?
Our team is at your disposal to guide you according to your wishes.